The NewsRun recently interviewed Pakistani concept artist and illustrator, Omar Gilani! Originally from Peshawar, Gilani was trained as a Robotics Engineer before transitioning into digital arts. He now lives in Vancouver and works in the animation industry. In his spare time, he likes to imagine alternative versions of South-Asian culture.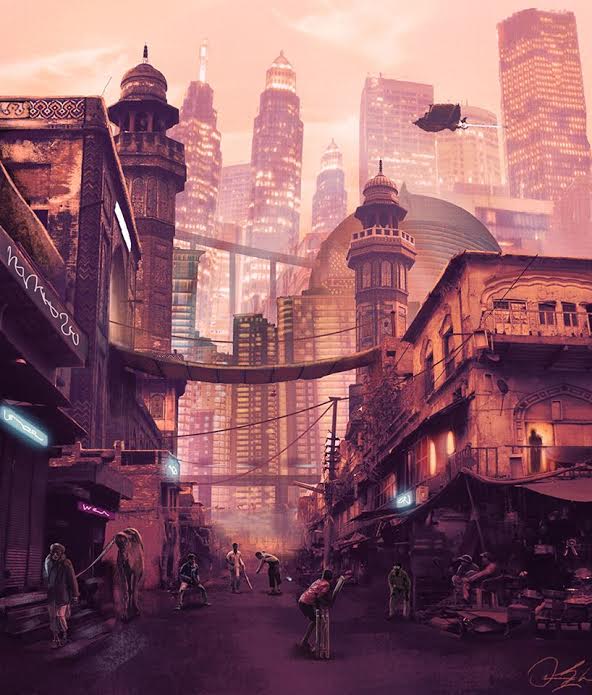 You're probably wondering how someone with a background in engineering found himself working as an artist. Gilani said he's been trained to "break problems down" and "systemize the process of finding solutions." At the same time, he has always been interested in "visual world-building" and "the intersection of technology and art." The technical skills he acquired as an engineer gave him the aptitude to learn other digital tools as well. Now, he applies these digital tools to his art.
Some of Gilani's work appears to combine traditional and futuristic themes. Gilani mentioned that Star Wars, Star Trek, and classic Sci-Fi writing have had a "huge influence" on his art work. As an artist, Gilani has explored various themes. However, when asked about the theme he enjoys working with most, Gilani expressed his keen interest in depicting the future:
"Trying to figure out how life may appear in the future, what aspects of it will remain untouched and what will change, is a theme I enjoy a lot," he said.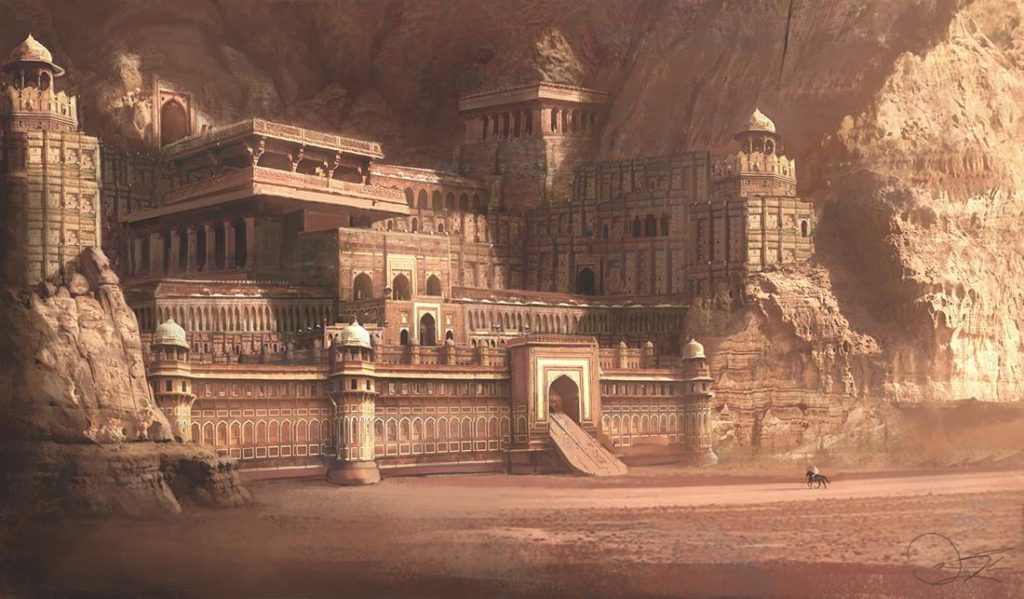 Even though Gilani's art business has grown with the help of social media, he also faced some challenges:
"Lack of a local infrastructure was a challenge, and still is, in Pakistan. I think learning is enhanced in groups, and I didn't have that luxury while learning, but the internet mitigated much of that," he said.
As a part of doing business as an artist, he also makes it a point to request payments upfront. According to Gilani, "…the amount of people and companies that ask for free work, or don't like paying, is nuts."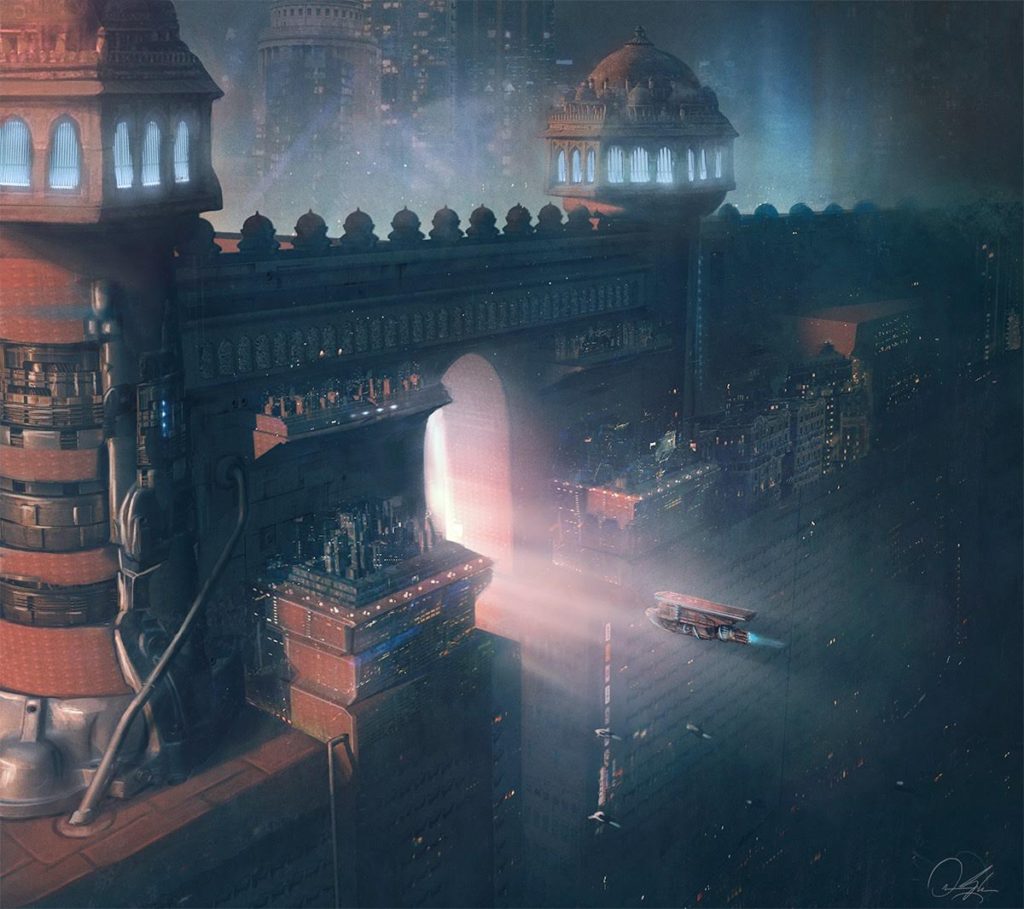 If you're an artist looking to turn your passion into a business, Gilani has some advice for you:
"Be strategic about learning, develop/follow your own vision, work on your craft, and share your work everywhere. The rest will fall into place." This advice coincides with Gilani's life motto: "Stay hungry, stay foolish."