As a part of our Thinking Big Interview Series, The NewsRun caught up with the Founder and Managing Director of Indus Valley Capital, Aatif Awan. We spoke with Aatif about Pakistan's startup ecosystem. He also shared some tips on how to evaluate startup ideas and pitch to investors.
Indus Valley Capital is an early-stage stage VC fund that focuses on Pakistani startups. Aatif is also a Board Director for Atoms and Airlift. Previously, he was VP of Growth & International at LinkedIn, and grew the network by half a billion members. He led product integrations between LinkedIn and Microsoft after the $26 billion acquisition.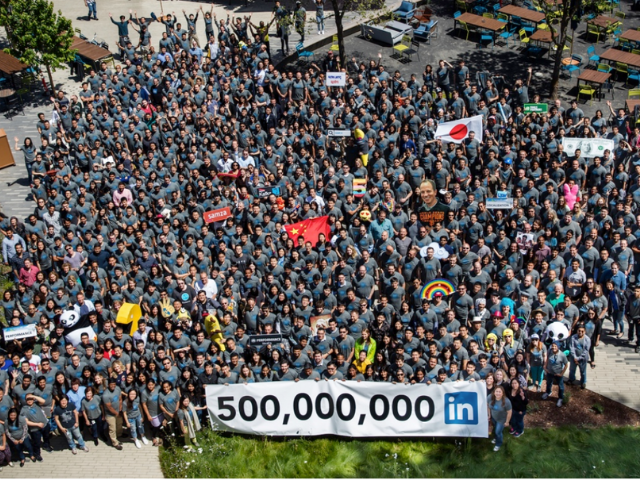 Aatif believes that backing Pakistani startups is the best way to realize the true potential of every Pakistani. He pointed out Airlift and Bykea as examples of Pakistani startups that are already increasing mobility for tens of thousands. While discussing the opportunities in Pakistan's startup ecosystem, Aatif stated that:
"Pakistan, with its 220 million people and $257 billion in consumer spending, is the largest market still untapped by technology startups and investors. The largest companies in the US used to be Oil & Gas companies or banks. Now it's technology companies that were once startups. Same will happen in Pakistan over the next decade."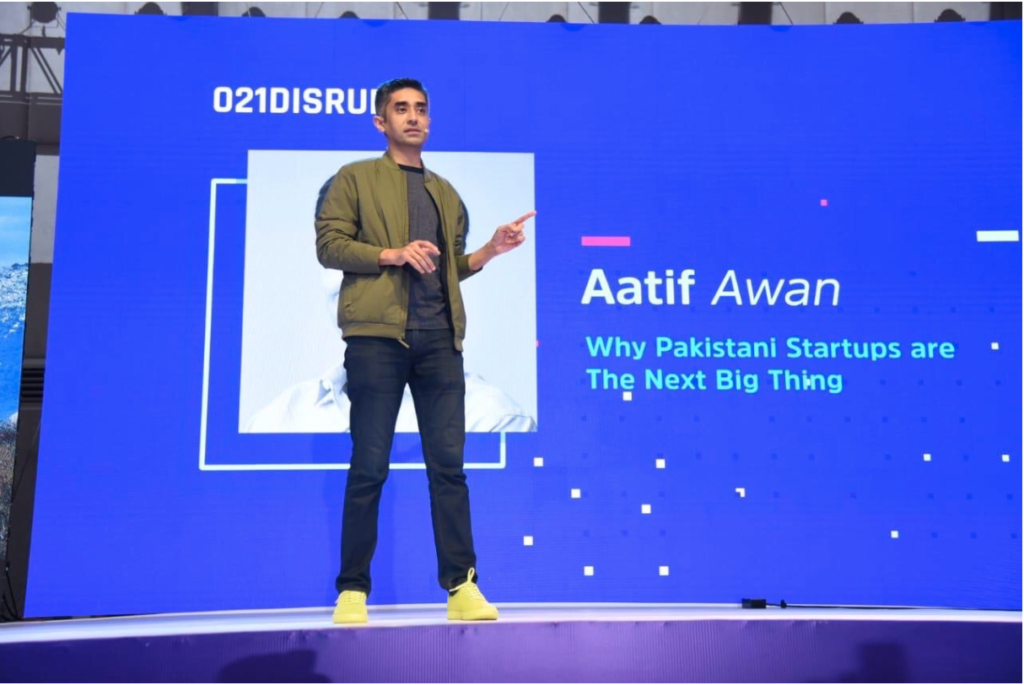 When Aatif started investing in Pakistani startups, he learned that a lot of investors in Pakistan will join a round once a startup has found a strong lead:
"…Very few have the conviction to lead an early-stage round. The investors who do, will set themselves apart, and will win the best opportunities," he said.
Aatif thinks Pakistan's market is quite early, so every large industry is waiting to be transformed through technology. He is especially excited about the following sectors: Logistics and transportation, travel and hospitality, and marketplaces. We were curious to know what startups should think about before reaching out to a VC. If you're a startup founder asking the same question, then keep this advice in mind:
"Startup founders should have a clear vision for where they're headed next, and what funding they require in order to accomplish that," said Aatif.
Aatif also summed up the main criteria he considers while investing in startups. The three questions he asks when looking at startups are:
How big is their market?
Is the founding team strong and positioned well to win a large share of the market?
What's the 'why' for the founders?
According to Aatif, here are some important tips to keep in mind while pitching an idea to investors:
Nail down a compelling narrative of your startup.
Keep the pitch deck crisp.
Show the investors how big the opportunity can be.
Know your market and competition really well.
Be open about things that you haven't figured out.
When asked about where he sees Pakistan's startup landscape in 3-5 years, Aatif described a pretty bullish outlook:
"Next 3-5 years are going to be really exciting. The three largest series A rounds have all happened in the last 8 months. We'll see this trend continue and more capital will pour into Pakistan. We'll also see a lot more 'Wapistanis,' Pakistanis returning from Silicon Valley and other global tech hubs."